01
02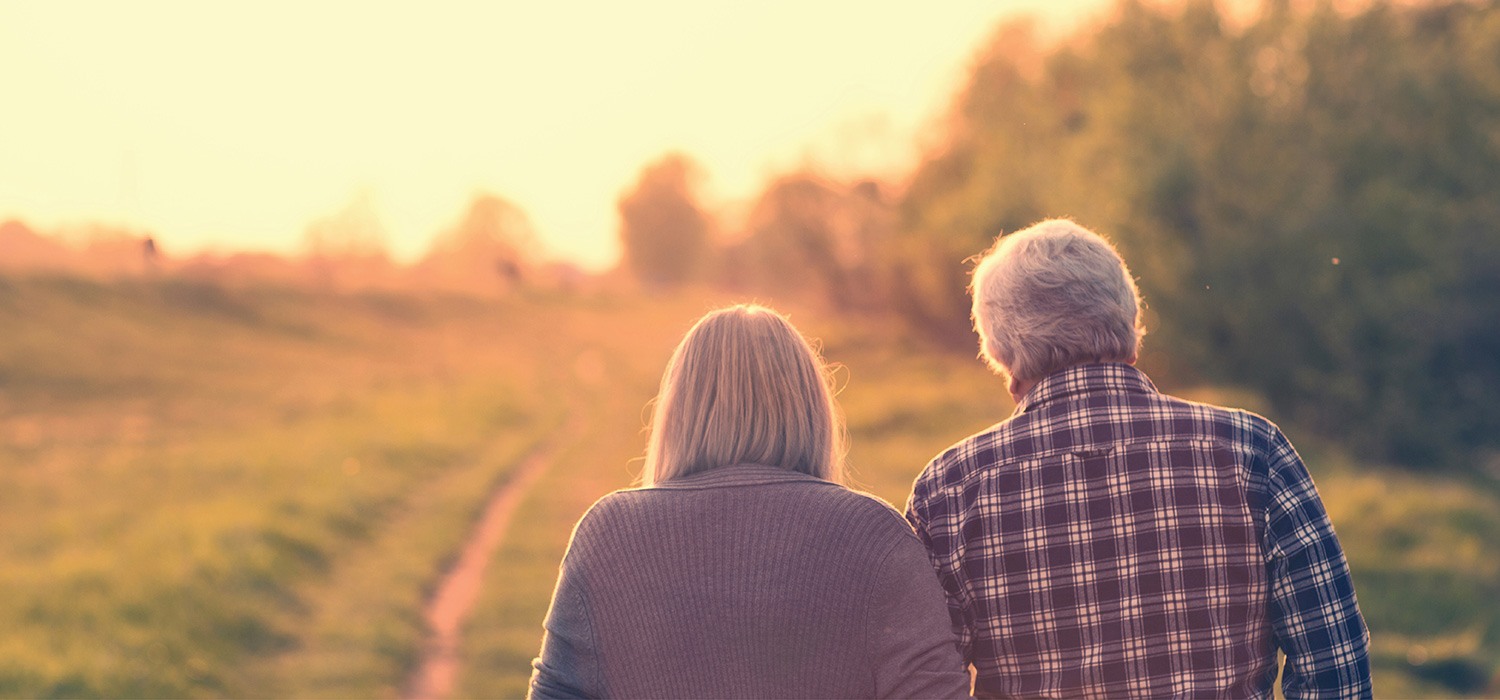 Welcome to Frazer Funeral Home in Middleton, WI
When you have experienced the loss of a loved one, you can trust Frazer Funeral Home to guide you through the process of honoring their life. At Frazer Funeral Home, we pride ourselves on serving families in Middleton and the surrounding areas with dignity, respect, and compassion. Our staff is experienced in a variety of funeral services and can help you celebrate your loved one no matter your religion, culture, or budget.
Recent Obituaries
---
Find your loved one below to share a memory or express your condolences. You may also show sympathy by sending flowers.
Send Flowers
Subscribe to Obituaries
Enter your information to receive emails when new obituaries are published.
Get in Touch
Frazer Funeral Homes - Middleton
2501 Parmenter St.
Middleton, WI 53562
Phone: (561) 533-8878
Fax: (800) 555-5555
Frazer Funeral Home - Verona
560 N Main Street
Verona, WI 53593
Phone: 555-555-5555